Las Locas Comedy is a Chicago based showcase that highlights Latina comedic talent. We look forward to collaborating with some of our favorite comedians in the Chicago area to create a fun and thought provoking show filled with plenty of LOCAS!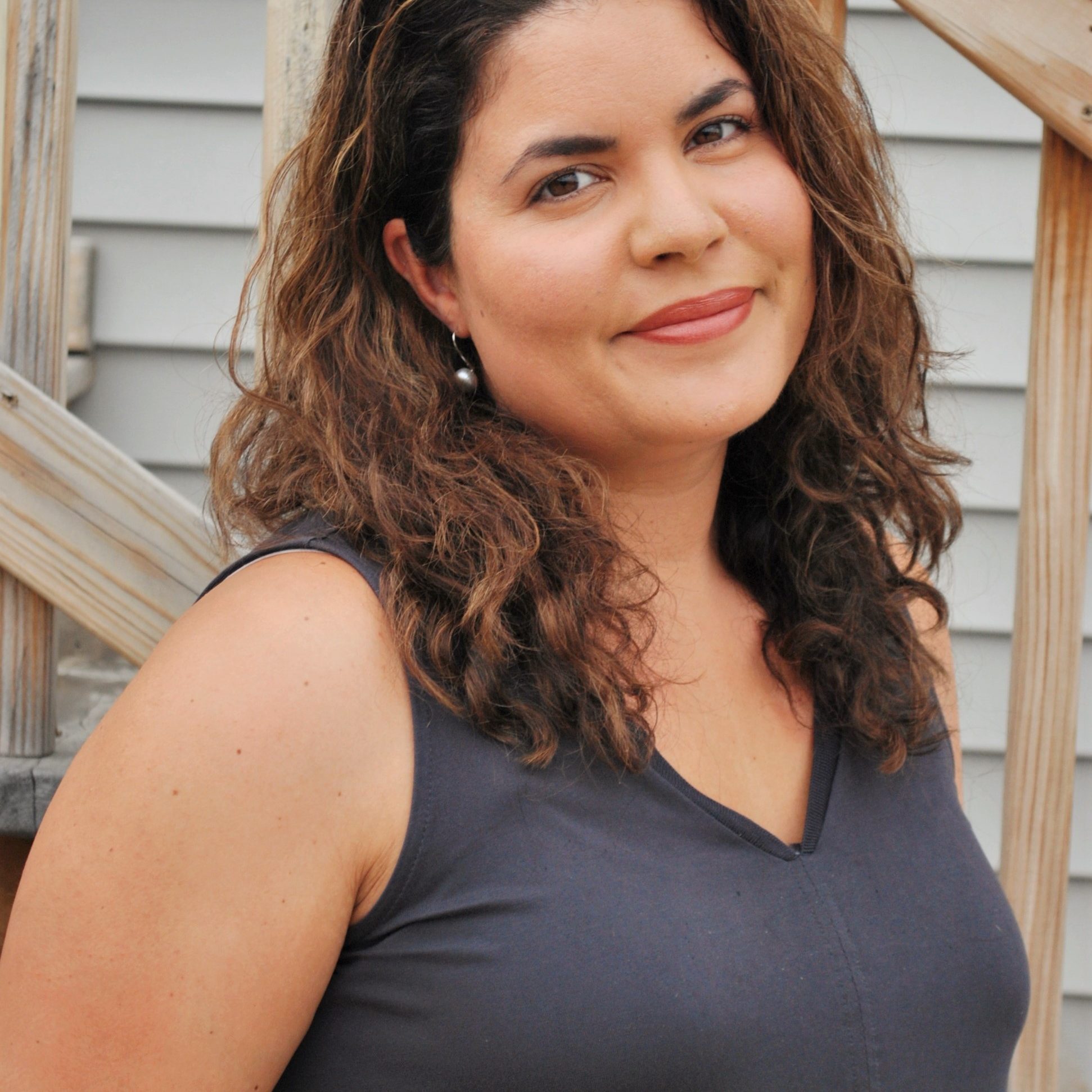 Janice V. Rodriguez
Janice V. Rodriguez (first name rhymes with Denise), is a Chicago based entrepreneur and comedian. When she's not micromanaging others, she performs her unique brand of stand up across the Chicagoland area. She's performed at comedy clubs Zanies Old Town and Laugh Factory and several regional comedy festivals.
You can find her on Twitter and Instagram @jvrodrig1029 and janicevrodriguez.com.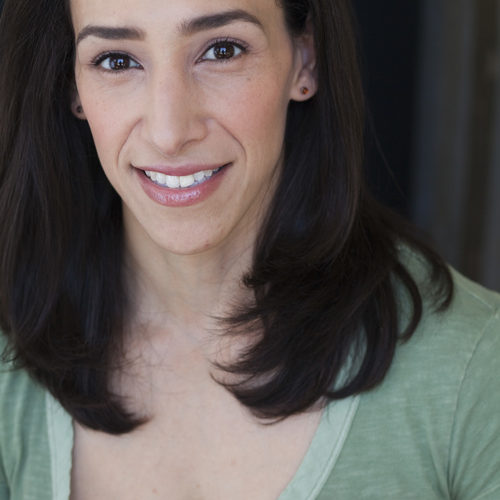 Soli Santos
Soli Santos, writer, actor, comedian, and native Chicagoan began her comedy career as a student and graduate of The Second City, i.O., and Act One Studios. She has showcased at various comedy clubs including, The Comedy Shrine, Riddles, Zanies, and The Laugh Factory.
You can find her on Facebook/Soli.Santos, Twitter and Instagram @SoliComedy and solisantoscomedy.com