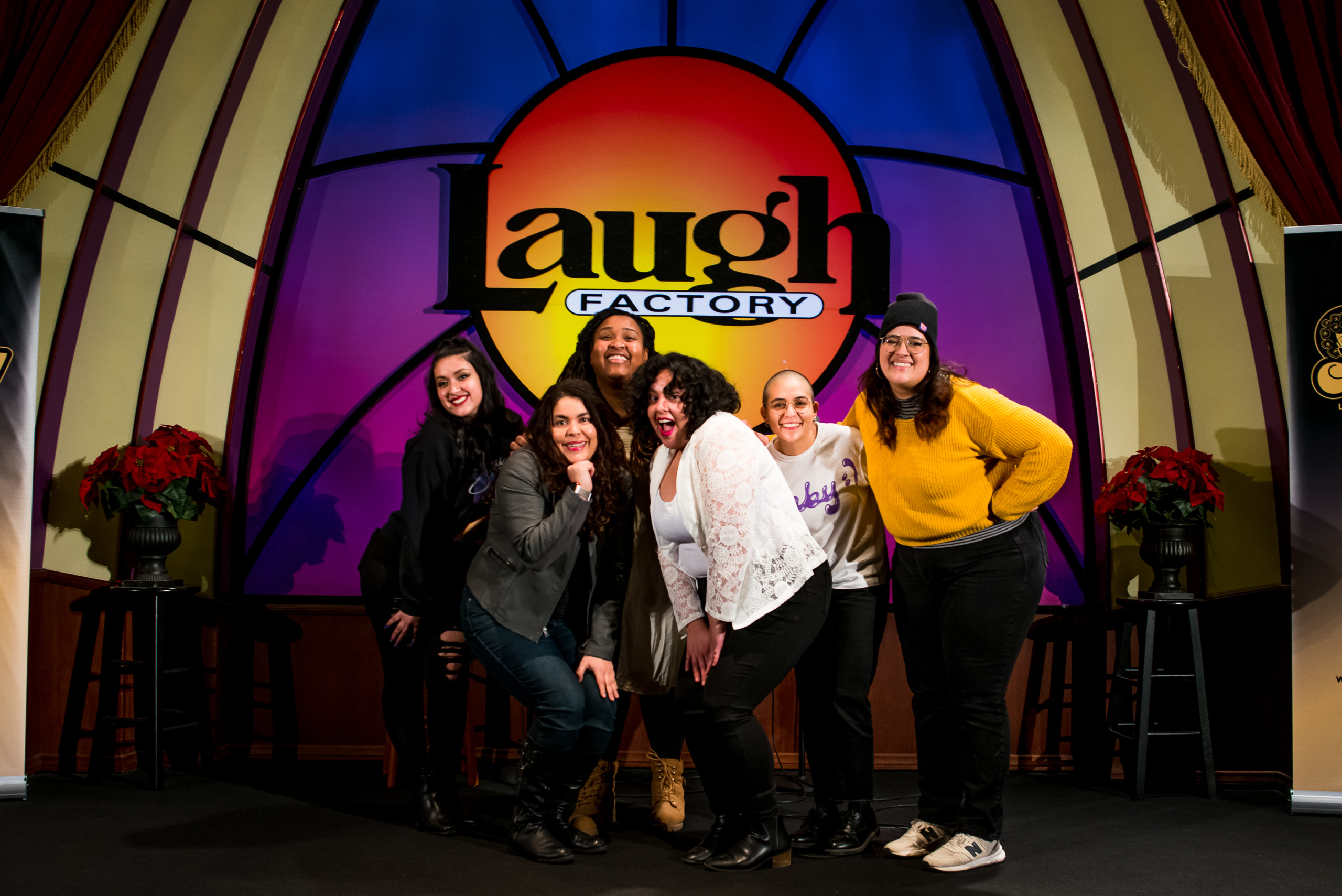 Our March 2022 show was a hilarious evening of Chingona History Month celebration! Our #loca4life fans came out big time to enjoy a night of Latina/x/e comedy at the world famous Laugh Factory. Remember to tell those Chingonas in your life how much they mean to you. (P.S. Pay us more too por favor- the wage gap is real).
Each month, we'll continue to celebrate Chingonas and our favorite Latinx and honorary loca comedians from across Chicagoland. A special shoutout to our comedians, the staff and management at the Laugh Factory, and all of our loca fans who keep coming out every month to show their support.
Keep supporting diverse voices in comedy!
Tickets on sale now for our April show on April 7th, 2022!
Follow our March LOCAS on Instagram:
@meetjessmartinez
@jvrspeaks
@ceciliagcomedy
@thebesteunji
@realfreshshrimp
@notorious_vic
@deannaortiz_