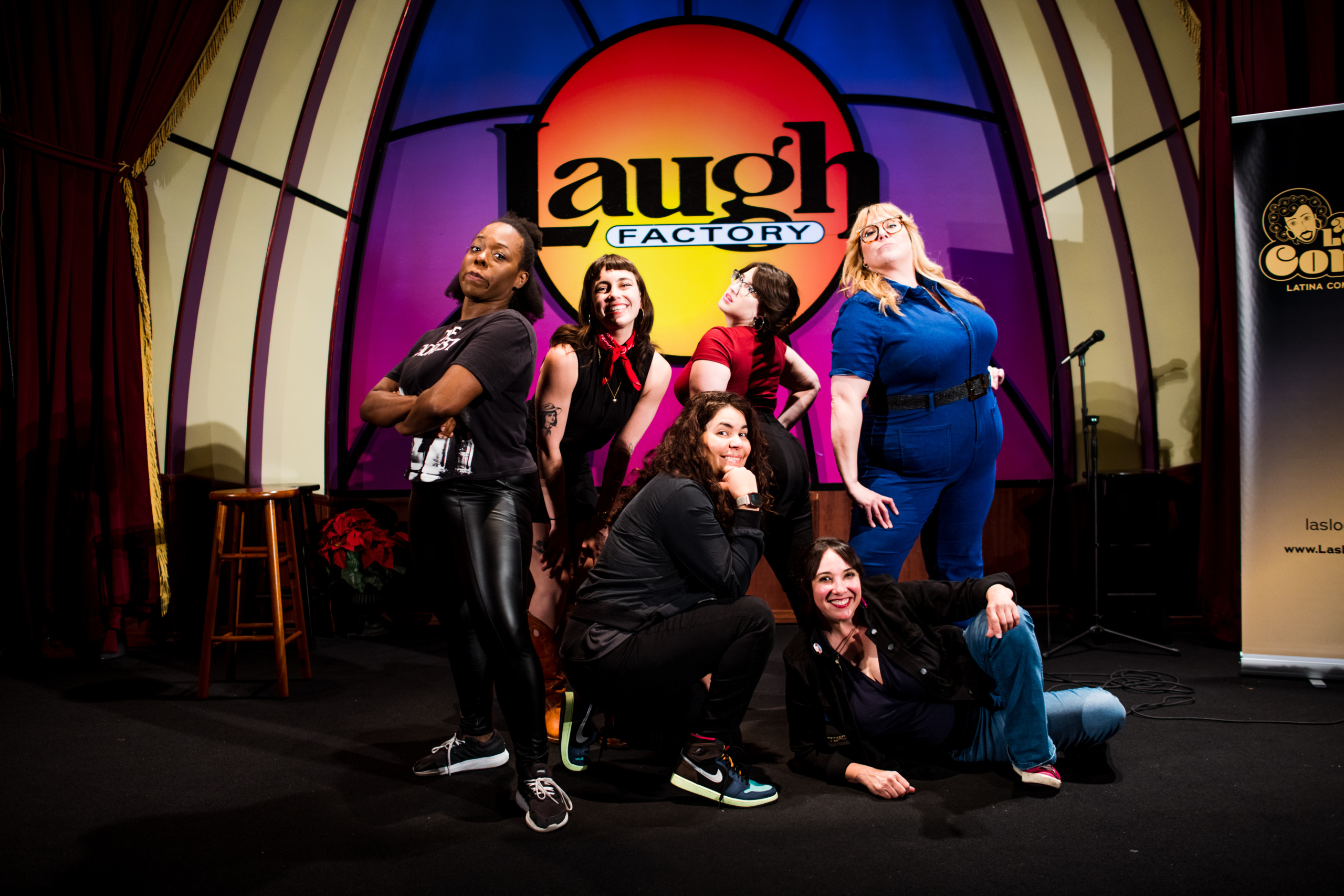 Our June 2022  show was pure fire! Our #loca4life fans (and some new locas/os/x!!) came out big time to enjoy a night of Latina/x/e comedy at the world famous Laugh Factory. We had an amazing night!
Each month, we'll continue to celebrate Chingonas and our favorite Latinx and honorary loca comedians from across Chicagoland. A special shoutout to our comedians, the staff and management at the Laugh Factory, and all of our loca fans who keep coming out every month to show their support.
Keep supporting diverse voices in comedy!
Tickets on sale now for our July show on July 7th, 2022!
Follow our June LOCAS on Instagram:
Janice V Rodriguez
Alyn Dougherty
Jessica Misra
Isabel Amaya
Anna Lucero
Erica Switzer
Patti Vasquez