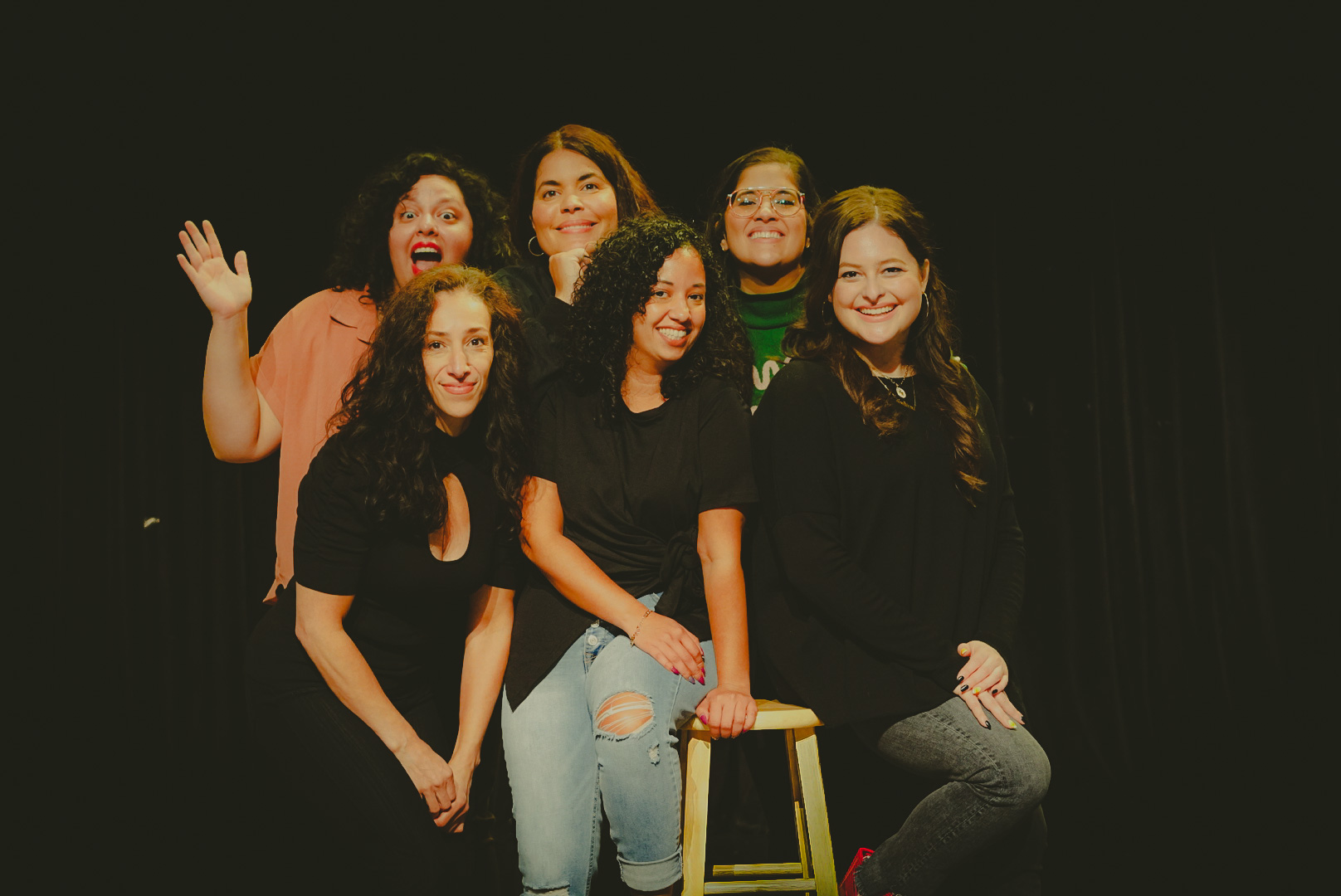 Thank you! Gracias! That's all we can say for our WBEZ  Presents Las Locas Comedy 5 Year Anniversary Show on Friday, October 14th, 2022 at Madison Street Theater in Oak Park, IL. The show was pure chingona! We SOLD OUT and our #loca4life fans (and many new loca fans!) enjoyed an evening of loca laughs!  It was amazing to celebrate 5 years of Las Locas Comedy and the close of Latinx Heritage Month.
Keep supporting Latina/x voices in comedy! 
Follow our 5 Year Anniversary Locas on Instagram!
Your Locas (in order of performance):
Janice Rodriguez (Las Locas Comedy)
Deanna Ortiz (Lincoln Lodge)
Jess Martínez (Las Locas Comedy)
Jesnaira Baez (Mikey O Show)
Hilary Jimenez (Don't Tell Comedy)
Soli Santos (Zanies)