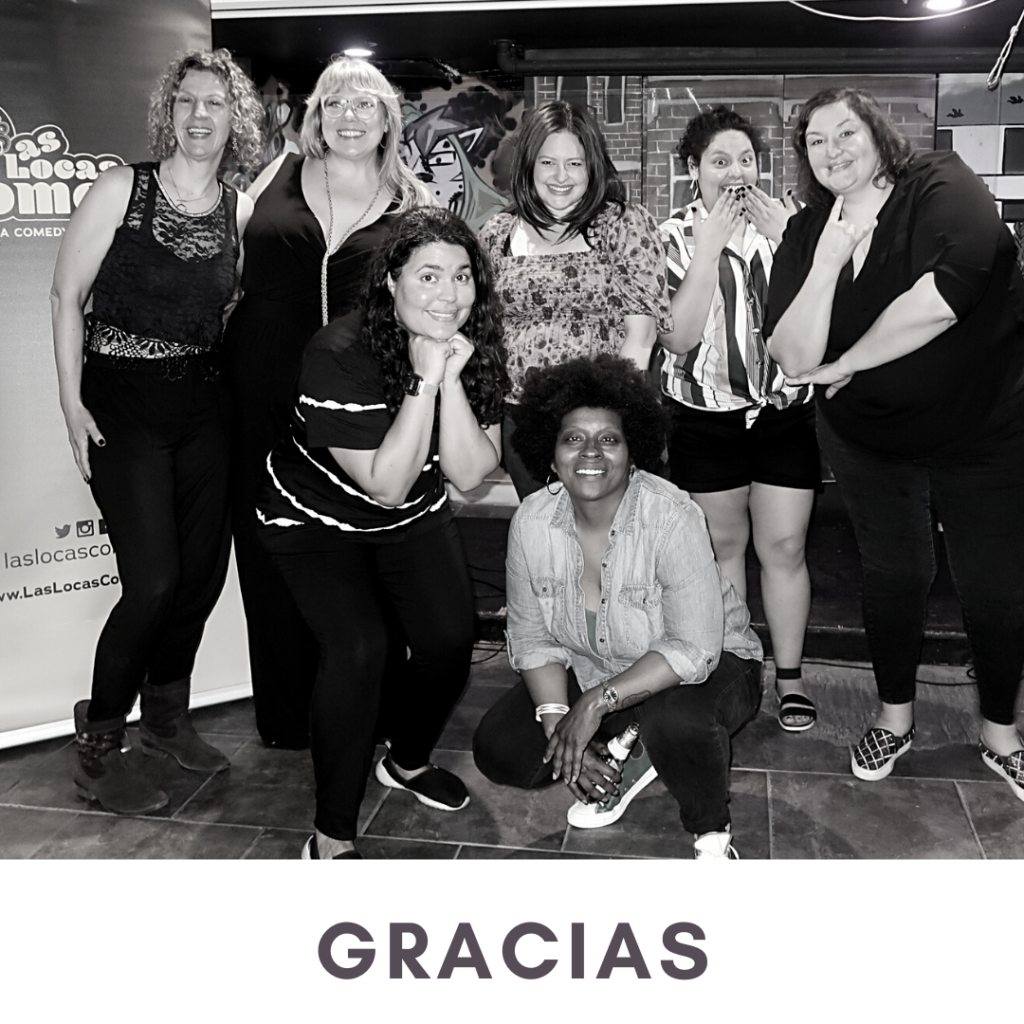 We're channeling our inner DJ Khaled "and another one!" Our second hybrid in-person/live streaming show Las Locas Comedy Presents: ¡The Summer LOLstice Show! was a success! We performed live to a sold out VIP audience and entertained another few dozen Las Locas Comedy fans who were watching the livestream from home.
We want to give a special thank you to everyone who came out to see us live or who stayed home and watched the livestream! We couldn't do it without you! To our comics, thank you for making us laugh! We appreciate the staff at DSTRKT and a shout out to our co-producer Jess Martinez who handled the tech for our livesteam. A special thank you to our sound tech Keith Kendall who set up everything at DSTRKT for the live show and livestream.
Las Locas Comedy is introducing a new weekday show called Chingona Comedy Hour on Thursday October 7th, 2021 at Laugh Factory Chicago. Full performance line up will be announced soon. Tickets are available now and can be purchased here.